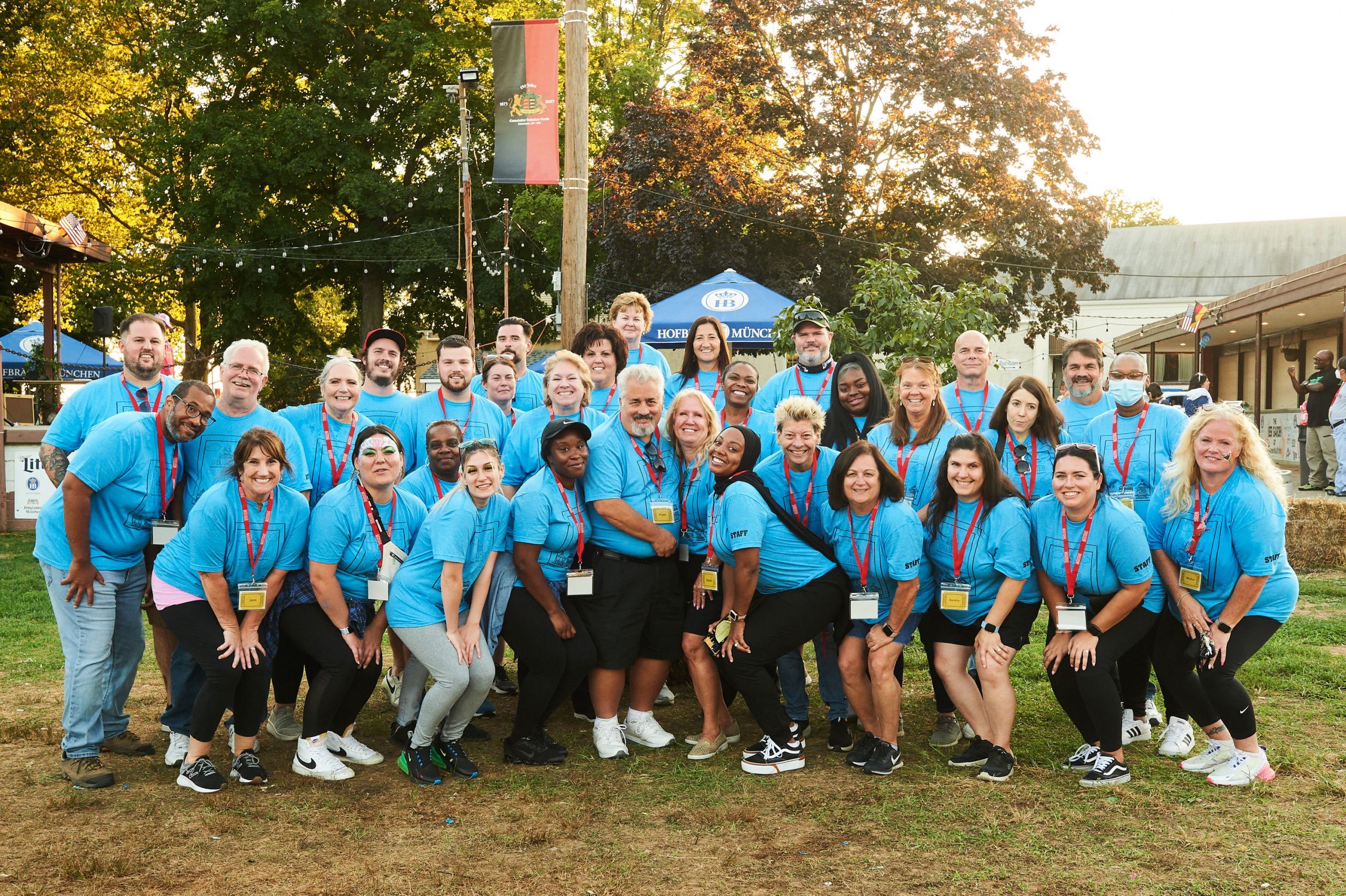 A few words about us…
Since its inception in 1994, the team at Supportive Behavioral Resources (SBR) has worked collaboratively with families, our staff, and other support groups to provide quality and experienced services that can utilize individual choices that are a cornerstone of our "everyday lives" objectives.  We are committed to providing individualized and unique support to adults with Intellectual/Developmental Disabilities, co-occurring Behavioral Health diagnoses, and those on the Autism Spectrum.
Through this process, our support strategy incorporates Respect, Caring, and Knowledge as our core philosophy. Families are an integral part of an individual's success and are incorporated into our mission, as well as, essential parts of a person's Team.
SBR services include Home and Community Habilitation, Community Participation, Respite Care, Residential Living, and Clinical, Behavior, & Educational Supports.