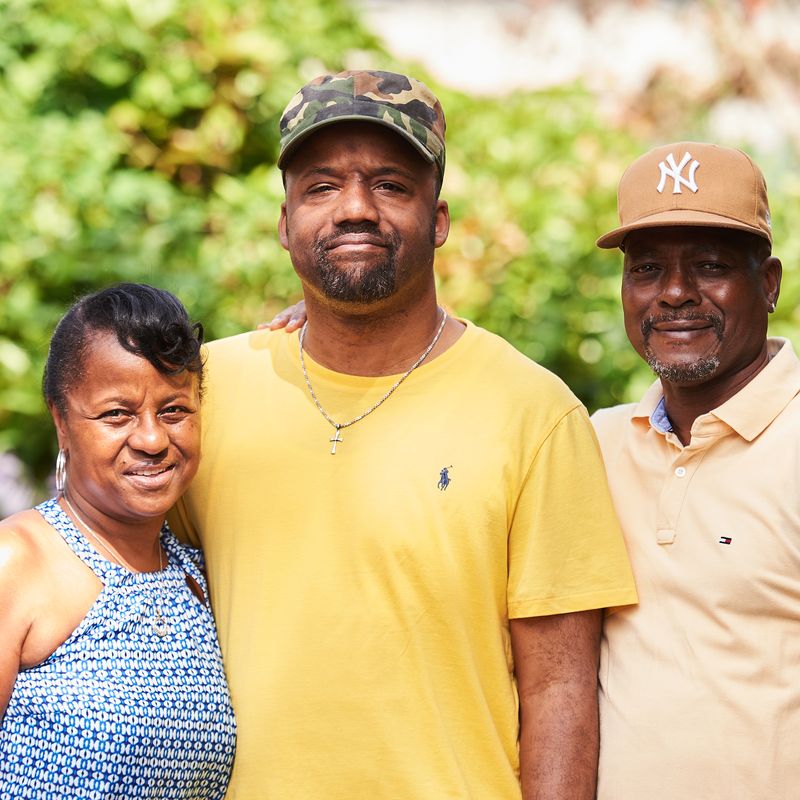 Family Services
Working closely with individuals, their families, and Support Coordination, the Family Services Department proudly provides In-Home and Community, Companion, Community Participation, and Respite Support to over 300 individuals and their families throughout the city of Philadelphia and its surrounding counties.
In-Home And Community Supports
Community Participation Support (CPS)
Companion Services
Respite Services
Clinical and Behavioral Services
Behavior Support is provided to individuals, their families, and their support teams using the latest strategies. Our professional team will address challenging behaviors in the home and/or community environments. Services will include developing a functional behavior assessment and support plan, and training families and/or support staff.
Clinical & Educational Services
Our highly qualified team also provides additional professional services to individuals and their families available for purchase.
Psychological testing
Educational consultation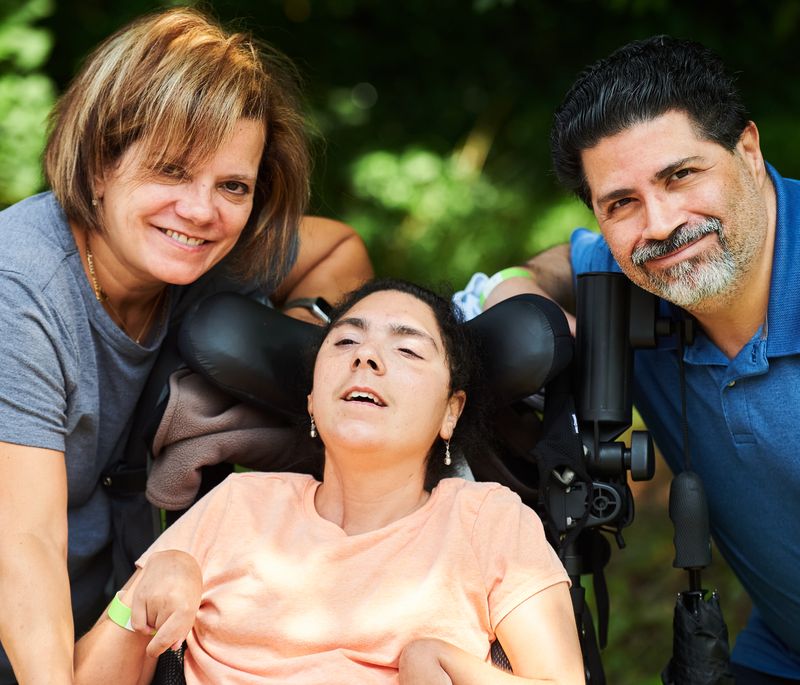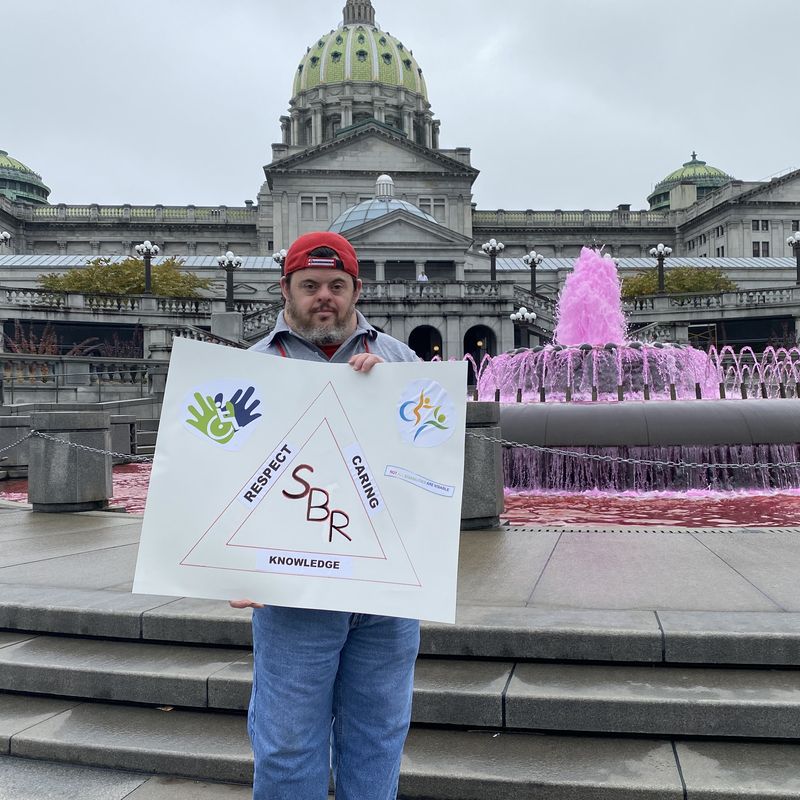 Home Based Services
SBR has several Community Living Arrangements located in Northeast Philadelphia.  Our program focuses on skill-building, choice, independence, community integration, and personal growth. All of our homes are licensed by the PA Department of Human Services.
SBR Community Homes offer the following support:

•      Direct Support Professionals trained to meet individuals' needs and interests
•      Health Care Coordination- including primary, specialists, and pharmacy
•      Behavior Supports
•      24/7 On-Call Support
•      Diverse and individual-specific community activities
Professional Development Services
Knowledge is fundamental to SBR's mission. Everyone possesses valuable information; collaborating together, we can embrace the person's vision for their lives and build pathways for achievement. Professional development plans are designed to enhance what each employee brings to the relationship in their support role. SBR's coursework meets best practice guidelines as well as Pennsylvanian ODP Chapter 6100 and 6400 regulations. The Professional Development Department has highly qualified and certified trainers who provide training to all SBR employees and can provide contracted consultation and/or training.