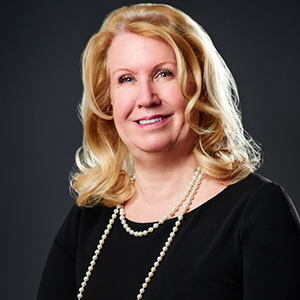 Linda Tieri
President
Co-founder of SBR, Linda brings more than 30 years of organizational talent and management experience with an advocate's focus. Linda possesses a keen eye for detail and the vision to coordinate the multitude of projects that maintain quality. Besides, someone has to keep everyone on track to lead the over 350 employees of SBR and incorporate their support needs into the agency's strategic plan.  She is the voice of reason and the driving force to ensure that our mission of Respect, Care, and Knowledge permeates all decisions and actions.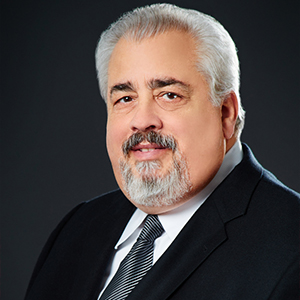 Francesco Tieri
CEO
Co-founder of SBR, Frank's skill as a Behavior Specialist created the vision that evolved into the organization that SBR is today. Frank brings his uniquely humorous style to the group. Over 40 years of working with, listening to, and joining with individuals and their families has shaped his philosophy, direction, and commitment to crafting meaningful support for individuals with Intellectual Disabilities, co-occurring disorders, and Autism.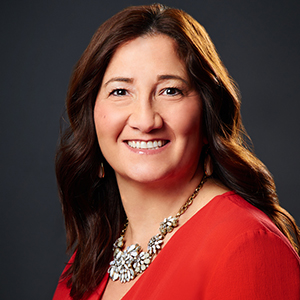 Nina Parker
Executive Director Of Programming
Nina is a Licensed Clinical Psychologist and over the past 25 years, Nina has worked clinically in a variety of settings with adults and children with Intellectual Disabilities, Autism Spectrum Disorders, and co-occurring mental health disorders. She also conducts psychological evaluations for those wishing to enter the ID system and for those who wish to have an updated assessment of their current level of functioning. Nina's passion is supporting and educating teams and/or families about a person's diagnosis so that support is meaningful, person-driven, and clinically responsible.
In her current role, Nina is responsible for the administrative oversight of the Home-Based and Clinical Support departments. Nina is a proven clinical leader and capably directs large groups of professional staff.
Jennifer Fenton
Executive Director Of Operations
Ever since Jenn attended classes for speech therapy as a child, she has been an advocate for people with disabilities. Starting in high school through getting her master's degree in Human Services Administration,  Jenn has always worked in the field to support those with IDD/A. She has worked in a variety of settings, including Residential, Lifesharing, Day Program, Employment, and in the Community.  Jenn has held many roles from DSP, Residential Manager/Director, Professional Development Trainer, and Director of Human Resources.  She believes in the power of positivity and that every person deserves to live their best life.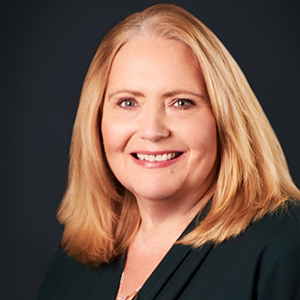 Paula Grochowski
Family Services Director
Paula has been instrumental in the development of the Family Services Department since its inception in 2004. Beginning by supporting a handful of individuals, mostly with family-chosen staff under the newly formed ID waivers, SBR Family Services has since grown, now supporting more than 300 individuals and their families. Paula is responsible for the direction of a team of managers and supervisors that coordinate and oversee more than 300 staff providing in-home and community, companion, community participation, and respite supports.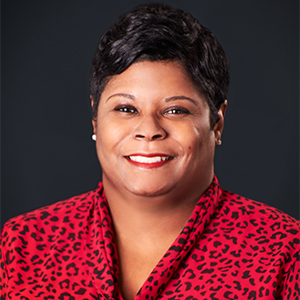 Dionne Jones
Clinical Director
Dionne began her career working with children with behavioral health challenges as a Certified Therapeutic Recreation Specialist. Her love for children led her to pursue a career in special education. After receiving her master's degree, she worked as a Special Education Teacher in the Philadelphia School District for several years. In her current role at SBR, she provides leadership and oversight of the Behavior Support and Clinical Services Department. She is also a founding member of the Pennsylvania Association of Behavioral Specialists (PABS) and a Certified Supports Broker.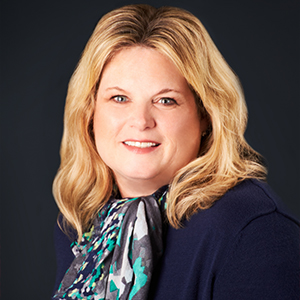 Kathleen Smith
Home-Based Services Director
Kathy has over 25 years of experience supporting adults with IDD/A in residential settings including community living, supported living, and Lifesharing. Kathy has degrees in Education and Special Education and was a job coach for adults with autism prior to working in residential services. Kathy is passionate about the well-being of others, achieving personal satisfaction, and having the best possible health. Kathy leads the Home-Based Services team that includes three managers and a medical care coordinator and supports over 70 direct support professionals, eight individuals in community living homes, and seven adults living in private homes with 24/7 in-home and community services.